"To design a home is to design happiness, to create...a little piece of joy." -Naomi Cleaver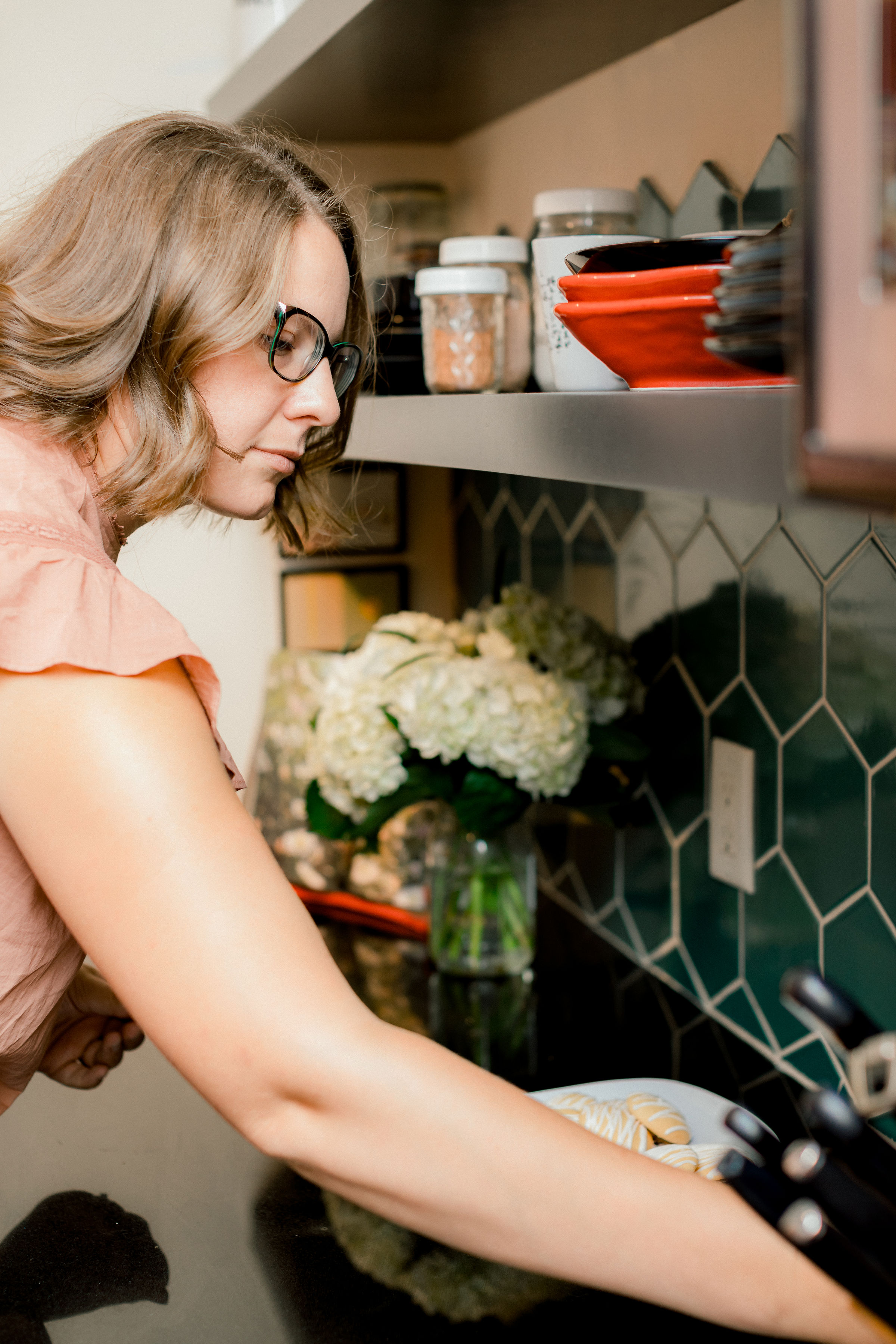 Principal Designer, Krystle Pickens, has been in the design industry since 2012. Raised in Seattle, Krystle feels a particular responsibility and bond to the environment and tries to make decisions that are mindful of sustainability in all of her projects. She has taken courses in Sustainable Design and Environmental Science, but ultimately obtained her degree in Interior Design.
In addition to sustainable design, Krystle worked exclusively on designing dreamy kitchens and bathrooms for several years before launching her private design firm, DBK Home.
DBK Home is passionate about helping clients create spaces that not only look beautiful, but ultimately function in the specific ways that work for you, all while evoking that special feeling of home. Please connect with us to schedule your free phone consult and find out what we can achieve in your home today!